2016 | OriginalPaper | Chapter
America's Civil Rights State: Amelioration, Stagnation or Failure?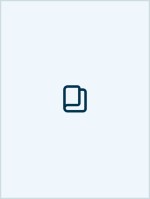 Author: Desmond King
Publisher: Macmillan Education UK
Racial divisions dominate modern American elections. In the presidential election in November 2012, the following voting patterns confirm this influence: 94 percent of African Americans voted for Democrat Obama and 6 percent for Republican Romney; 59 percent of whites voted for Romney and 39 percent for Obama; 73 percent of Asian Americans supported Obama compared with 27 percent for Romney; and 71 percent of Latinos voted for Obama compared with 29 percent supporting Romney. This dichotomy shows the challenge facing Republican Party candidates in the coming years as their core racial support group is a declining percentage of the electorate.