2016 | OriginalPaper | Chapter
Comparative Public Policy: A Minority World Pursuit?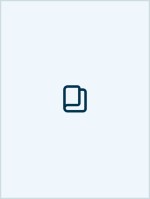 Author: Anneliese Dodds
Publisher: Macmillan Education UK
It has been argued that '[c]omparative public policy is a young field, even younger than the systematic study of politics in the developing countries of Asia, Africa and Latin America. The hybrid of these two fields — comparative public policy in developing countries — is younger still' (Horowitz, 1989: 197). This chapter considers exactly this 'young field', and how it departs from the approaches to public policy analysis that have been described in previous chapters.