2016 | OriginalPaper | Chapter
Conclusion: A Post-Ideological Age?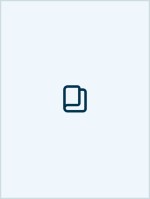 Author: Andrew Heywood
Publisher: Macmillan Education UK
Political ideology has been an essential component of world history for over 200 years. Ideology sprang out of the upheavals — economic, social and political — through which the modern world took shape, and has been intimately involved in the continuing process of social transformation and political development. Although ideology emerged first in the industrializing West, it has subsequently appeared throughout the globe, creating a worldwide language of political discourse. However, opinion has been deeply divided about the role that ideology has played in human history. Has ideology served the cause of truth, progress and justice, or has it generated distorted and blinkered world-views, resulting in intolerance and oppression?