2008 | OriginalPaper | Chapter
What are Emotions?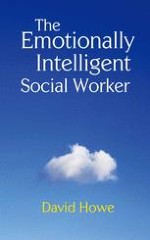 Author: David Howe
Publisher: Macmillan Education UK
Log in
One way of asking what emotions are is to examine their evolutionary and biological origins. We are then forced to ask a number of supplementary questions: Why do have feelings? What are emotions for? And why do human beings in particular have such an extraordinary range of emotional states? In this chapter we consider the evolutionary advantages that emotions appear to confer on most group living species, particularly human beings, the value of emotions in social problem-solving, and how feelings affect both mind and body.