2019 | OriginalPaper | Chapter
1. What Is a Programming Language?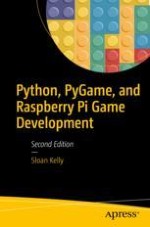 Author: Sloan Kelly
Publisher: Apress
Log in
Abstract
A computer program is a list of statements that a computer must carry out in order to complete a task. Usually a repetitive task that would take a human a long time to calculate. A computer language describes the arrangement or syntax of those statements. There are various computer languages out there, each suitable to one or more tasks.